Blue Ocean Movie is a video-based project produced at our headquarters in Tokyo.
Each film focuses on a specific subject, with the overall purpose of sharing styling ideas and highlighting the uniqueness of our production processes.
* Please click on the pictures to watch the video.
Linen duck vulcanised deck shoe
A short film outlining the inspirations and processes behind our vulcanized deck shoe, handmade in Japan from linen duck fabric.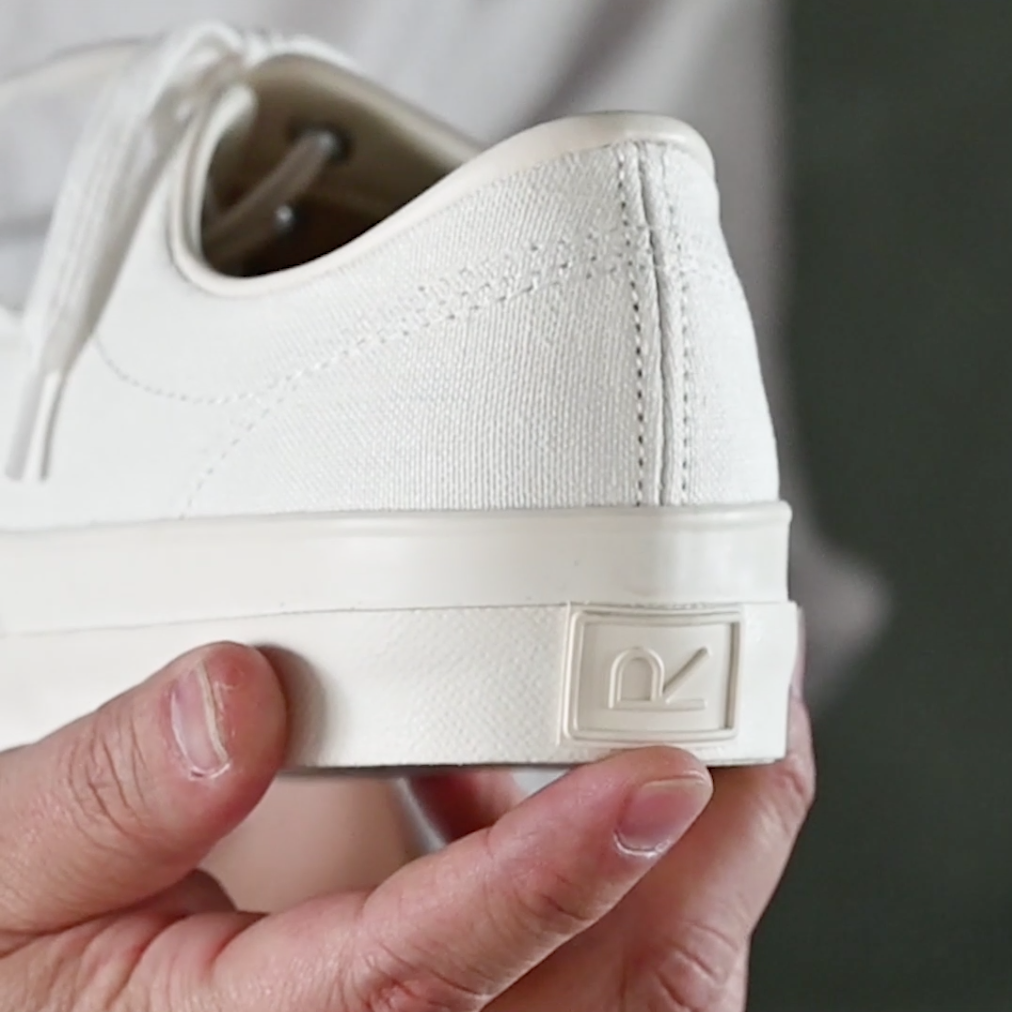 Raw Materials
As part of a series about raw materials, this short film looks at the different kinds of cotton used to produce 45R T-shirts.