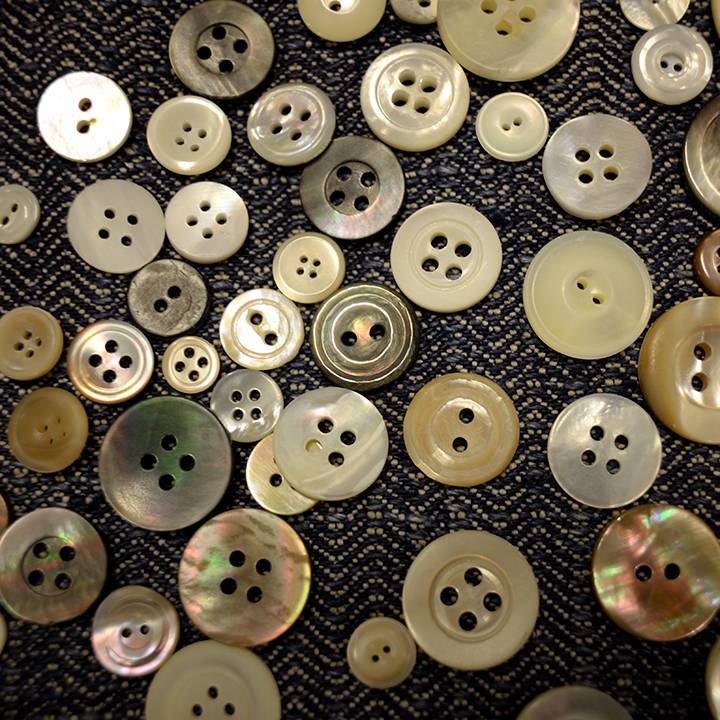 Privacy policy
Your privacy is important to us, so your personal information is only collected to process your order.
We will not share your private information with any other companies or third parties.
We process all credit card payments through Stripe's highly secure online payment platform.
Stripe host and handle all the payment information. 
We do not handle any sensitive financial data on our server. 
Your financial information will never be saved by our system. 
All Stripe transactions are encrypted to ensure privacy of your credit card information. 
Please visit stripe.com for more details.
Orders
We use the following data to process your order: 
–Name
–Address (delivery and billing)
–Telephone number 
–Email address 
–Payment details
Cookies
In order to provide you with the best possible service we may use cookies. 
A cookie is a small amount of data that is sent to a browser from a web server and gets saved on the hard drive of the computer that you are using (in the browser folders). 
Cookies collect standard information from your browser and are used to store your preferences and settings.
If you choose not to accept cookies for this site, you will be unable to place an online order. 
You can still arrange to buy products from us, but you will need to send us an email that includes the article codes for the products you are interested in. 
Third party websites
Our privacy policy is not applicable to third party websites connected to this website via links. 
We cannot guarantee that these third parties will handle your personal data in a secure and careful manner. 
We recommend that you read these websites' privacy policies before making use of these websites. 
Changes to our privacy policy
Please note that this privacy policy may change from time to time. Should that happen, we will provide notice of any changes on the website.